Connecting to Office 365 / Outlook
Microsoft very helpfully has called all sorts of services Outlook over the years which can leave us wondering which service we should choose when logging in or connecting.
If you're seeing the following error when connecting an Outlook calendar.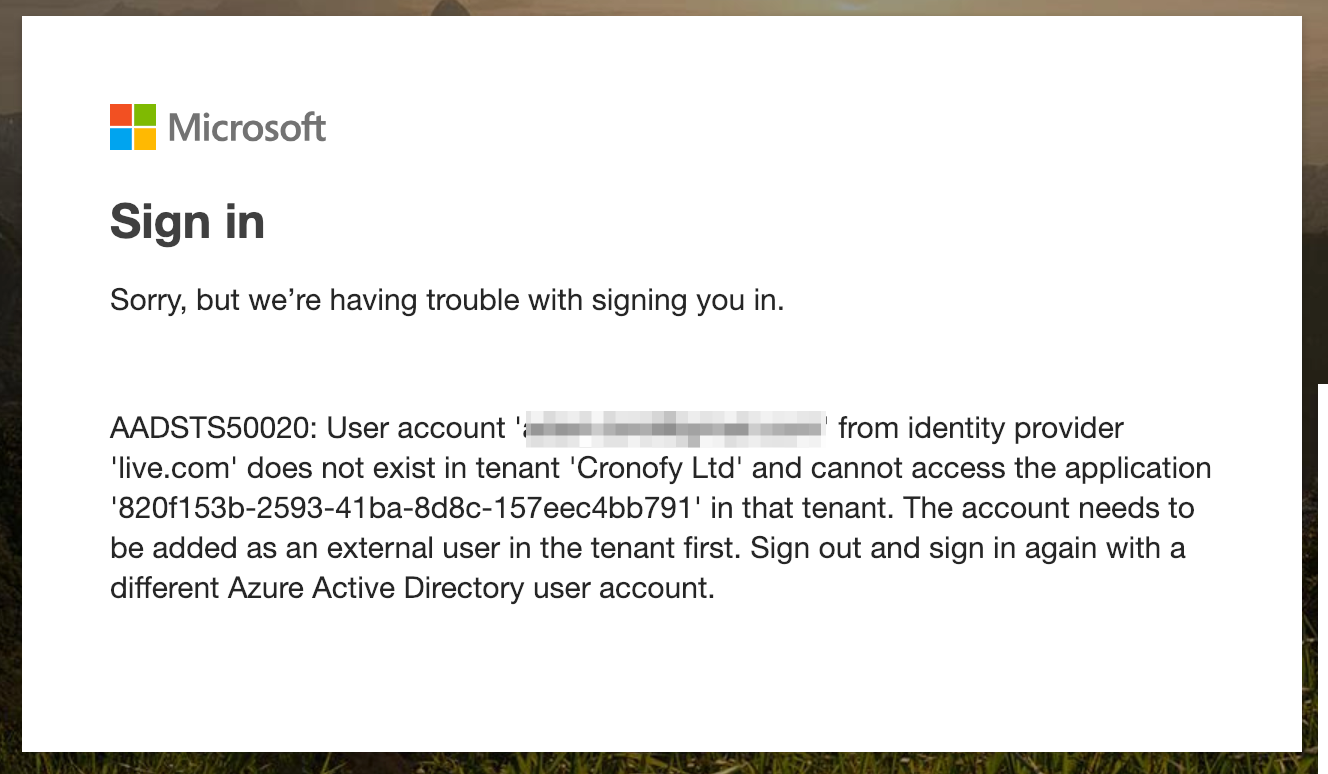 You need to choose Outlook.com rather than Office 365 when connecting your calendar.